Interdisciplinary Collaborations 
Targeted Research Training Program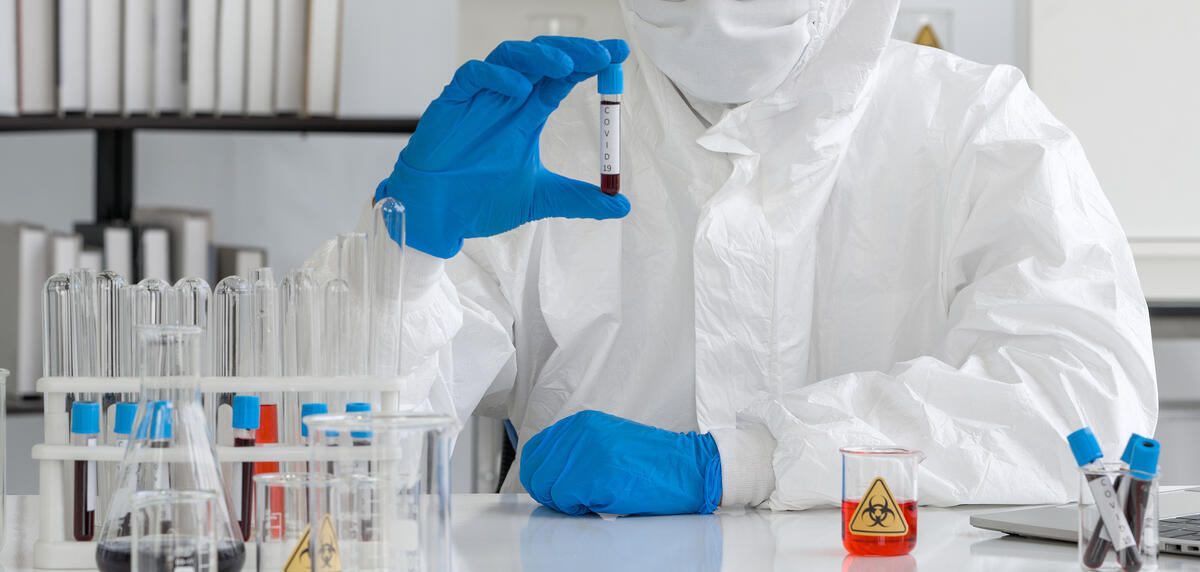 Interdisciplinary Research Seminar
The only curricular element common to all TRT supported students, and not part of the curriculum of the core programs has been the Interdisciplinary Research Seminar. This seminar addressed a need for interdisciplinary research training for TRT students. The seminar is intended both to provide practical training in research methods and to give students an opportunity to present their own work in progress and receive feedback.
Research to Practice
The TRT program focused on several thematic areas that represent strengths of our faculty, and were considered to provide good opportunities for Research to Practice (r2p) projects:
Vulnerable workers
 Occupational lung disease
Exposure assessment for epidemiologic studies
Occupational transmission of infectious disease
Musculoskeletal disease
Safety design for "green" jobs.
Interdisciplinary research training is an important part of the TRT, required by the funder, NIOSH. Therefore, applicants are encouraged to team up with other TRT applicants (or current awardees) in different ERC Programs for the research component of their application and to jointly prepare the research proposal. The same proposal may be submitted by two or more applicants, although the role of each applicant should be clearly specified and distinct. The total research funds award amount will scale up proportionately with the number of applicants who join forces on a successful application.
TRT applicants may also team up with non-ERC trainees(doctoral level or medical residents), who will
not be eligible for the research award. However, such collaboration will be considered evidence of
inter-disciplinary work.
Examples of Interdisciplinary Research Training
The ideal approach to occupational health and safety research involves a collaboration of all the disciplines covered by TRT's goal. With firefighters, a very high occupational risk group, there is a need for occupational medicine physicians and occupational health nurses, industrial hygienists, epidemiologists and ergonomists; similarly for automotive manufacturing. Particularly in the last few years, California has experienced devastating wildfires, which have necessitated the employment of many additional wildland firefighters, who because of working conditions, often have difficulty wearing protective equipment and are more intensively exposed than urban firefighters.
Occupational and Environmental Epidemiology Program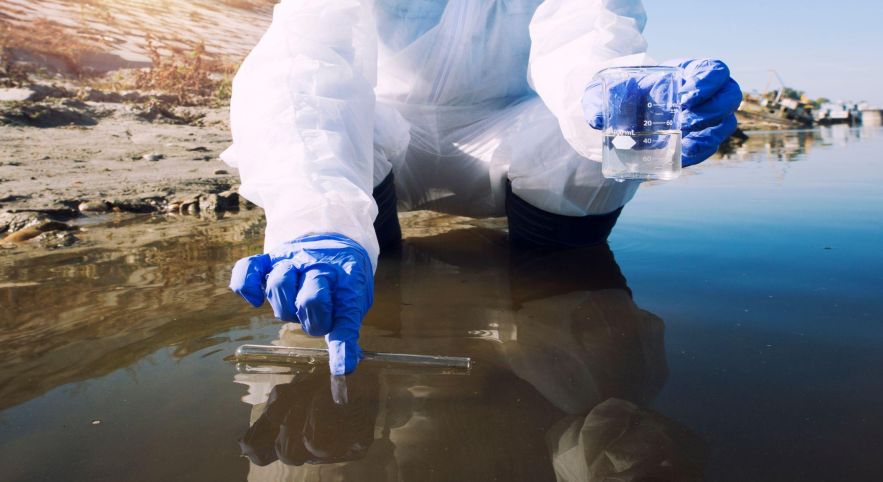 Our cross-cutting academic program enriches the other programs by expanding the number of interdisciplinary courses and seminars relevant for trainees in industrial hygiene, occupational health nursing, occupational medicine and ergonomics. The program also expands the research options for all of the Northern California Education Research Center trainees by providing an infrastructure that promotes collaborations with occupational health scientists at UC Sam Francisco and UC Davis, as well as Stanford. The inclusion of these active and prominent occupational epidemiologists at nearby institutions enhances the research environment of the entire ERC program.  
Examples of Interdisciplinary Collaborations    
Beckman, S*, Eisen, EA, Bates, MN, Liu, S, Haegerstrom-Portnoy, G, & Hammond, SK. Acquired Color Vision Defects and Hexane Exposure: A Study of San Francisco Bay Area Automotive Mechanics. American journal of epidemiology 2016;183(11):969-76. 10.1093/aje/kwv328 PMID:27188942 PMCID:PMC4887581   
Hyland C*, Gunier RB, Metayer C, Bates MN, Wesseling C, Mora AM. Maternal residential pesticide use and risk of childhood leukemia in Costa Rica. 
Dufault S*, Picciotto S, Neophytou A, Eisen E. Suicide and Drug Overdose in a Cohort of UAW-GM Autoworkers. Annual Meeting of the Society for Epidemiologic Research (SER), June 18-21, 2019, Minneapolis, MN. 
 Eisen EA, Chen K*, Elser H*, Riddell C, Picciotto S, Dufault S*, Combs M*, Goldman-Mellor S, and Cohen J. Suicide, overdose and worker exit in a cohort of Michigan Autoworkers. J Epidem Community Health 2020. Nov 1;74(11):907-12.   
Allouch F, Chen KT, Costello S, Picciotto S, Lutzker L, Eisen EA. Racial disparities in Alcohol-related liver disease mortality in a 75-year follow-up study of Michigan autoworkers. Social Science and Medicine – Population Health. 2021     
Occupational & Environmental Medicine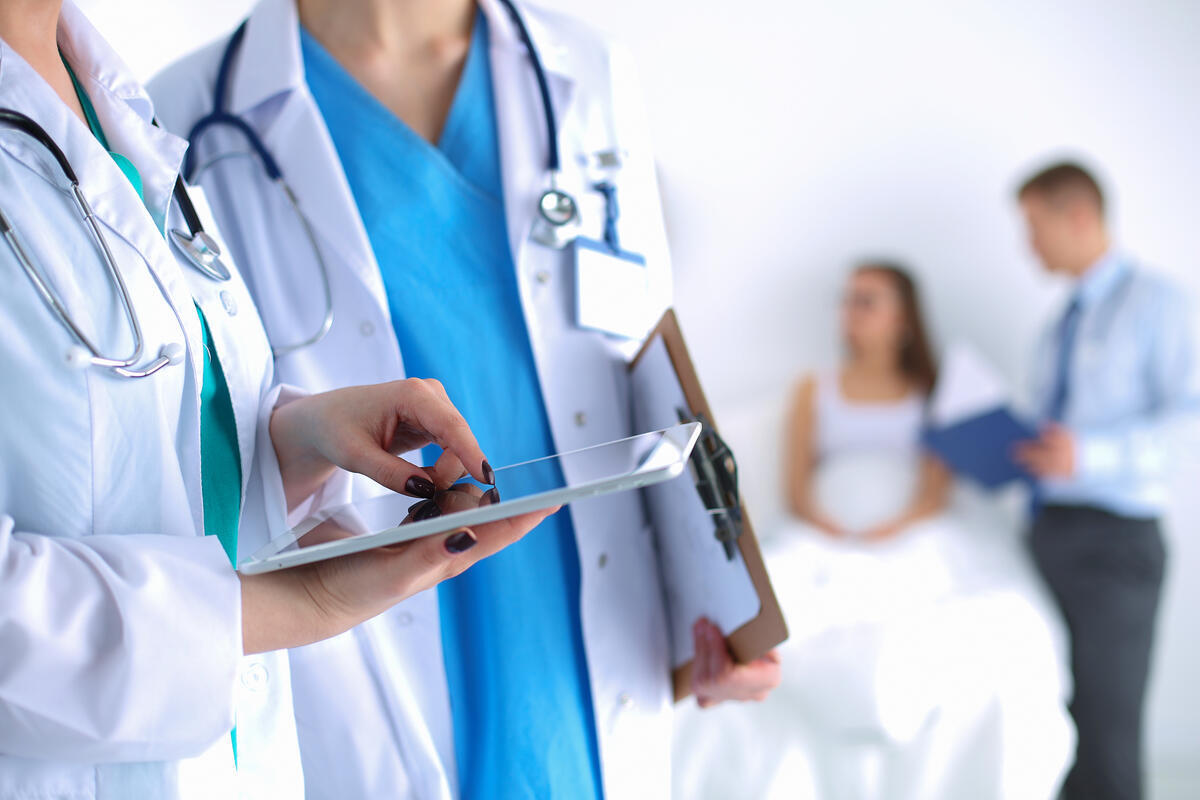 We approach health teaching, research, and service from an interdisciplinary and cross-disciplinary perspective. Such interactions occur regularly through UCB didactics (OEM, IH, Ergonomics), at the OEM Clinic (OEM, IH, OEHN), Grand Rounds (GR) / Journal Club / Clinical Conference (OEM, OEHN), COEH Symposia (all disciplines), and the annual OEM CME offering (OEM, OEHN). Drs. Blanc and NP Domeracki co-direct a required course specifically designed jointly for OEM and OEHN trainees, "Clinical Management of Occupational and Environmental Health Problems" (UCSF N271.06). Dr. Samuel Goldman leads our course in Occupational Toxicology (M180), which is jointly for OEM and OHN. Additional
interdisciplinary interactions are integral to many rotations. For example, an IH is the site preceptor for the Cal/OSHA rotation and non-MD public health professionals are the site preceptors for NRDC, CEH, and LOHP experiential learning. OHN professionals staff many of the sites, and the LLNL has active safety teams working in surveillance and prevention programs. Several sites offer PT and OT services, providing insights into ancillary clinical treatment modalities. This is particularly prominent in the KP rotation in which all residents participate.
Occupational & Environmental Health Nursing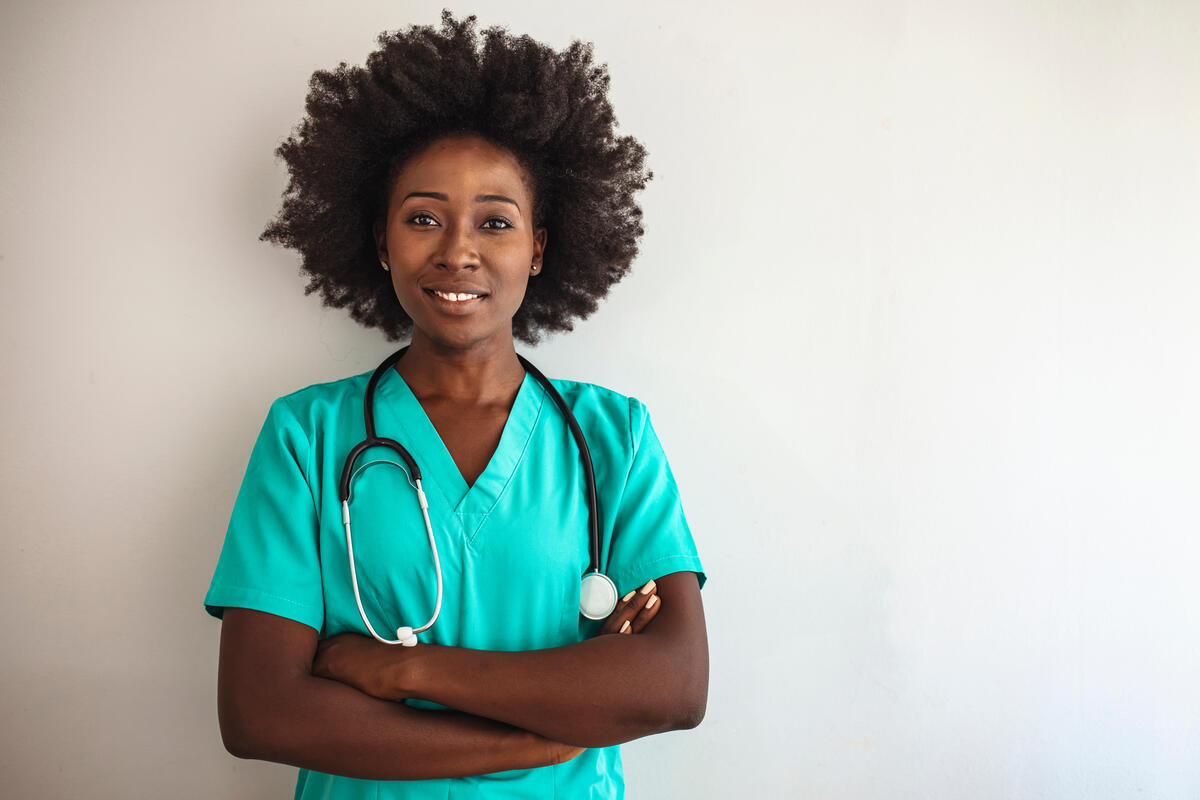 Through these service-based planning experiences, students work with multidisciplinary team members from safety, ergonomics, human resources, OEM, and IH to develop projects on illness/injury prevention related to safety and ergonomic hazards, regulatory policy and procedure requirements, toxic exposures, biological hazards, and health promotion with high-risk workers. Students participate with other COEH students in the multidisciplinary ergonomics field project (PH269C), Health and Safety Hazards in the Workplace site tours (N274A), and Occupational Safety coursework and case study discussions (N274C).
Industrial Hygiene Program 
The IH students, the medical residents, and some nursing and ergonomics students take "Exposure Assessment and Control I." The IH and ergonomics students, medical residents and nursing students take the "Occupational Biomechanics" class and are involved in multidisciplinary class projects. The IH students interact with nursing students and medical residents while doing rotations at the Occupational Health Clinic and in the Workplace Site Visits. The IH, nursing and ergonomics students take the Occupational Safety/Fatality Analysis together. In addition, taking elective courses promotes interaction with students from other departments/disciplines such as Civil and Environmental Engineering, Public Health Infectious Diseases, and the Business School.
The MPH IH students are required to take "Public Health Breadth Core Seminar", "Applied Public Health", Epidemiology, and Biostatistics courses which ensures interaction with students from all SPH Divisions. Each spring, NorCalERC hosts a research symposium, inviting all trainees and faculty and encouraging students, faculty and outside researchers to present their work. The NorCal-ERC regularly hosts interdisciplinary meetings with the various training programs to introduce trainees to each other, encourage interaction, and present research.          
Human Factors and Ergonomics Program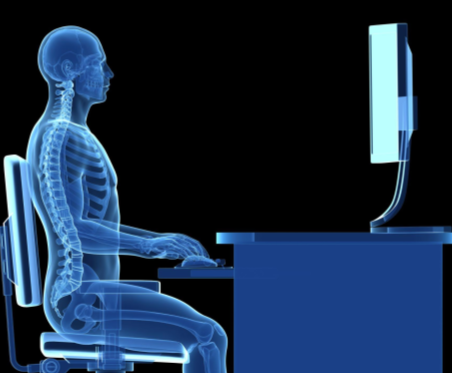 As a small program, the courses, lectures and research advising are built by forming collaborative relationships with faculty from other disciplines. The multidisciplinary composition of the affiliated faculty and students is recognized as necessary for investigating risk factors and design solutions for chronic musculoskeletal disorders and engineering solutions.
For example, students take courses from the Departments of Industrial Engineering, Integrative Biology, and Environmental Health Sciences. Students from bioengineering, nursing, industrial hygiene and occupational medicine take the Ergonomics course (PH269C) side-by-side with ergonomics students. A more detailed program plan can be found above.
Ph.D. students are recruited from Mechanical Engineering (UCB) and Bioengineering (UCB/UCSF), complementing students from  Environmental Health Sciences (UCB), and Occupational Medicine (UCSF). Students with backgrounds in engineering carry out research and exchange knowledge and share experiences with students whose strengths are in biology and health.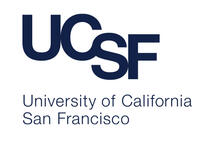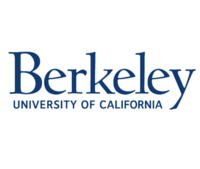 Agricultural Safety and Health Program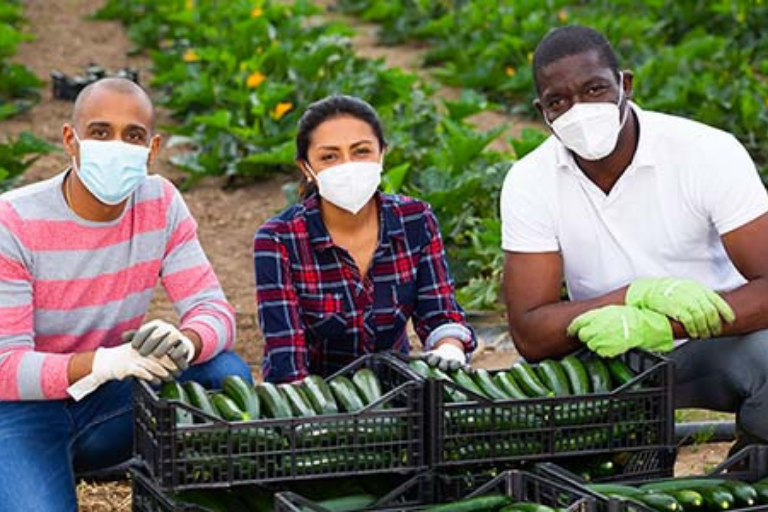 Dr. Fathallah has a long history of collaboration with Northern California Education Research Center Ergonomics Program collaborating with its founding director Dr. David Rempel, and continuing with the current director, Dr. Carisa Harris-Adamson. Dr. Fathallah guest-lectures in the ergonomics courses offered by Dr. Harris-Adamson at UC Berkeley, where trainees at UC Davis have access to these courses, and few have attended some of them.
In the past, our program has collaborated with Dr. Julia Faucett, former Director of the Occupational and Environmental Health Nursing Program and has studied injury risk in multiple agricultural settings, including vineyards and orchards throughout the AERC. Such collaborations have been furthered by incorporation of the UC Davis ASH activities into the larger Northern California Education Research Center. Students in Ergonomics, Industrial Hygiene, Occupational and Environmental Medicine, Occupational and Environmental Health Nursing, and Occupational Epidemiology who are interested in ASH are encouraged to take courses and pursue research projects at UC Davis. An example of a current project of this type is a study of exposure to pesticides among horse groomers that is a collaboration between a UC Davis epidemiology student and a UC Berkeley Industrial Hygiene student. The annual Northern California Education Research Center symposium and the biannual get-togethers provide another venue for ASH program students and faculty to interact with those from the other programs.                                                               
Examples of Interdisciplinary Collaborations    
Biochemical and Physiological Dynamics in Ligament Injury & Healing   
Workplace Sexual Harassment among Farmworkers in California, USA, and Michoacán, México.   
Investigating the social, economic, mental, and pulmonary health consequences of COVID-19 on Purhépecha and Spanish speaking farmworkers in USA and Mexico