This March, Meg Honan and Melissa Afterman of the UC Ergonomics Consulting group will be presenting a poster at the 2019 Applied Ergonomics Conference in New Orleans, Louisiana. The poster presents the Hotel Room Cleaner Job Demands Assessment that was performed by Dr. Carisa Harris and Alan Barr at a California hotel. This study investigated changes to workers' biomechanical and physiological demands when a heavier, larger work cart was used in a new room design.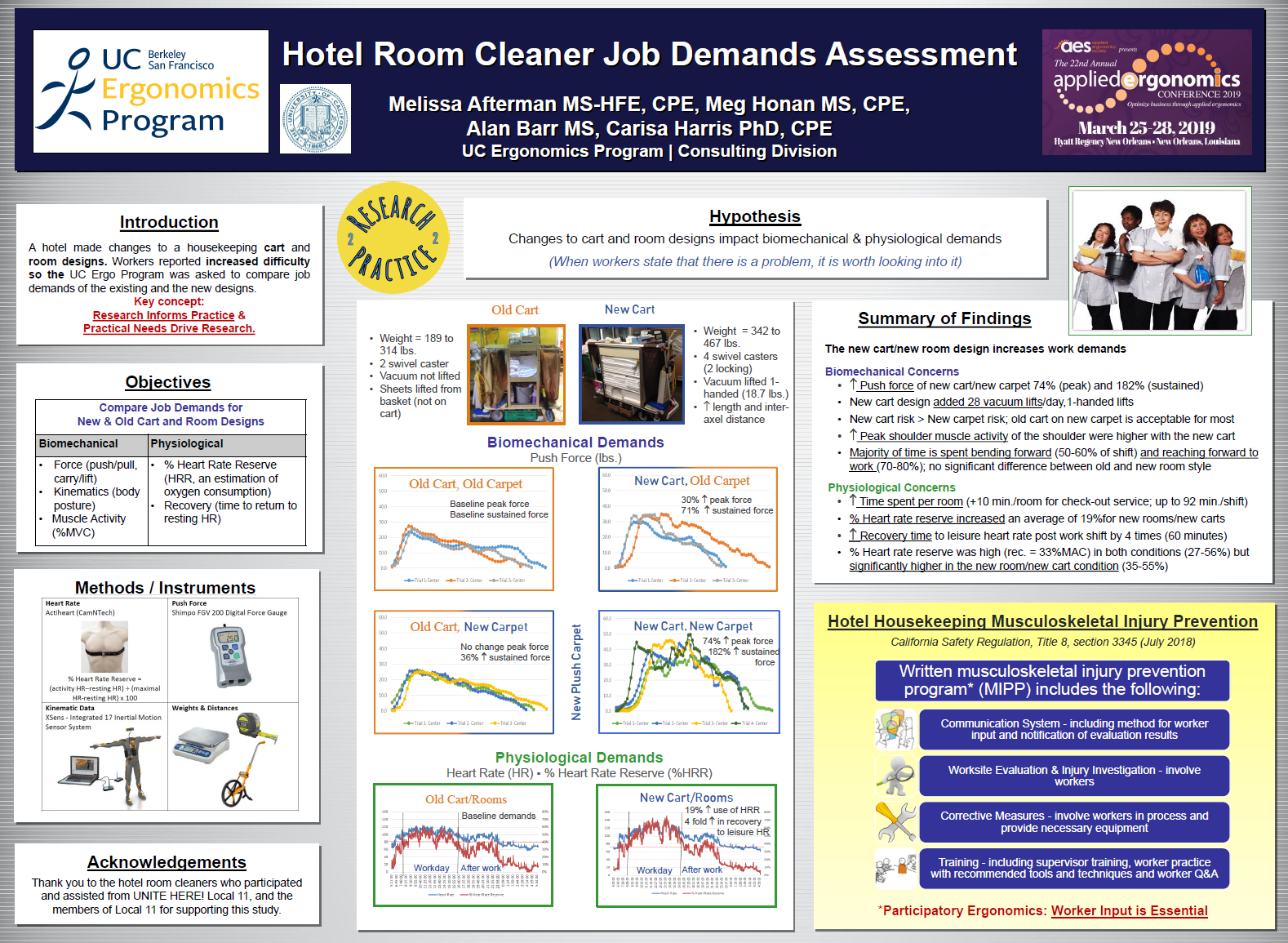 The study found that the new cart and room design increased work demands for the hotel room cleaners. For example, the push force of new cart on the new carpet increased by 74% (peak) and 182% (sustained) and the new cart design added 28 vacuum lifts per day (1-handed lifts). Also, physiological work demands increased with up to 92 minutes per shift needed to complete the same tasks and the recovery time to leisure heart rate after the work shift increased by 4 times (60 minutes).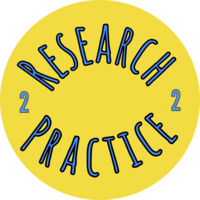 Meg and Melissa highlight a key concept with their presentation: Research informs practice and practical needs drive research. In the example of the hotel room cleaner assessment, Workers reported increased difficulty so the UC Ergo Program was asked to compare job demands of the existing and the new designs. (Practical needs drove the research). And using the findings from the study, changes can be made to the cart design and work scheduling based on the analysis (Research informs the practice).
It is an aim of the UC Ergonomics Consulting division to facilitate such a bridge between the rigorous research performed by the UC Ergonomics Research and Graduate Training Program and the community serviced by the consulting team.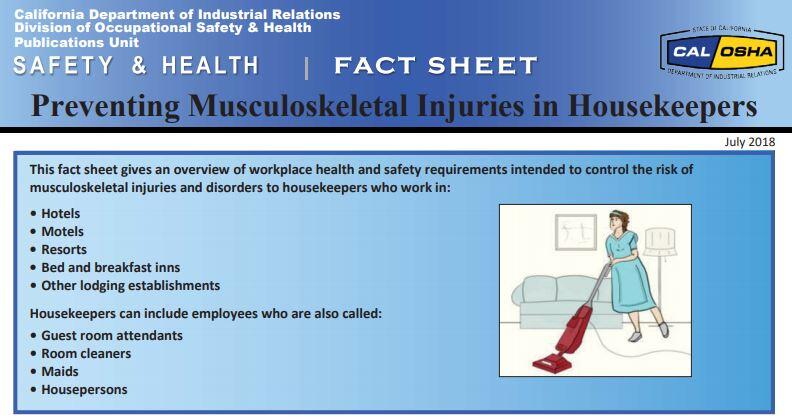 Another key point related to this study is California's new Hotel Housekeeping Musculoskeletal Injury Prevention Regulation (Title 8, section 3345), which was established in July of 2018. The essence of this regulation should be considered for all industries, not just hotel housekeeping, as it utilizes participatory ergonomics strategies for applying worker input. Find the full standard here and a summarized fact sheet here.
If you are at the Applied Ergonomics conference, stop by the poster area in the exhibitor area and say hello to Melissa and Meg!