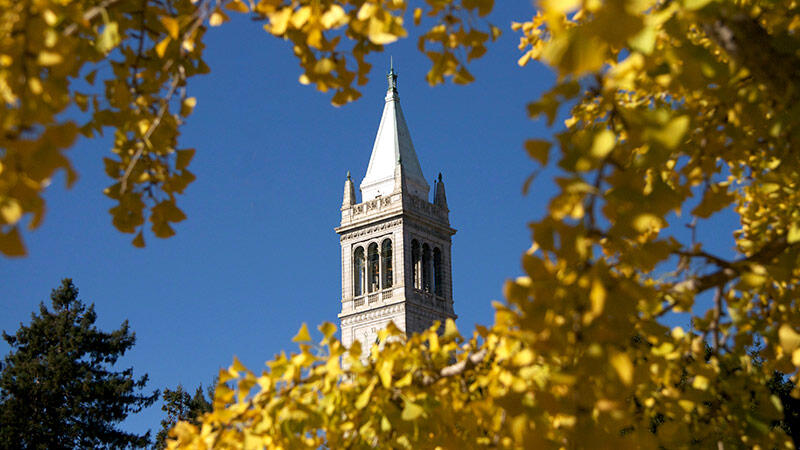 UC Berkeley is renowned for research and training with dedicated facilities and other resources to support the trainees. Participating faculty at UC Berkeley have research facilities in close proximity across the campus to other faculty, trainees and staff from relevant disciplines. 
Scientific Environment
One of five top-ranking professional schools at UC Berkeley, the School of Public Health encompasses approximately 700 students and 52 full time faculty, as well as an additional 55+ adjunct faculty, active emeriti, and lecturers. With 75 years as one of the nation's preeminent academic institutions in the field of public health, on a campus with a public mission, the Berkeley SPH is in a unique position to lead scholarly, social and health change and has a reputation for excellence in research, education, and community engagement. The School's mission is to conduct world-class research, apply it to improve human health, develop diverse leaders, and enhance the health workforce through continuing education and assistance. SPH is also distinguished by a broad-based ecological perspective on health, which focuses on the interaction of biological, behavioral, and environmental determinants of human health over one's lifespan. It also maintains a computing facility to support research by faculty and graduate students. Networked laser printing is provided in all facilities. Faculty and students have easy access to state-of-the-art computing networks, with multiple computing facilities available. The School of Public Health has administrative contracts and grants support staff, associated with Campus Shared Services, who will manage the financial aspects of this award.
Berkeley Way West Healthy Futures Building
SPH has dedicated space for faculty and researchers on the 5th and 6th floors. The building is equipped with state-of-the-art facilities for meetings, video conferencing, printing, copying, and scanning. There are two large colloquium rooms that can accommodate up to 75 people each; six large meeting rooms, and many huddle rooms and focus rooms for small group meetings and video conference calls. Each meeting space is equipped with a large monitor for video conferencing and high-speed wireless connectivity. 
Additional Resources at Berkeley Way West
Computer
The faculty representing multiple departments on campus has approximately 1,000 current networked computers used by graduate students, postdocs, technicians, and visiting researchers. The computing system of the campus provides free access to Google platforms (Google Mail, Cloud, Calendar, Drive) for communication, data storage, scheduling and joint project development for the faculty, staff, and students.  
Office
The Principal Investigators (PIs) have offices on campus centrally located to the School of Public Health's research administration and finance offices. The PIs will have easy access to the School's support staff, meeting rooms, high volume copying machines, scanners, fax machines, and other office equipment/supplies/services as needed. Key campus units such as the UC Berkeley Office for Protection of Human Subjects, the Animal Care and Use Committee, and the Sponsored Projects Office are accessed online. 
Libraries
Trainees have ready access to more than five million volumes housed in 24 separate General Library units at UC Berkeley. The UC Berkeley SPH has its own library among these, with a collection of approximately 80,000 volumes; the SPH library receives more than 2,400 current serial titles (approximately half are documents serials), and an annual circulation of 85,000 transactions. 
A major strength of the UC Ergonomics Research & Graduate Training Program are the vast facilities and equipment dedicated to teaching and research including approximately 6,500 square feet of space at the Richmond Field Station, a UC Berkeley Engineering Research Annex approximately six miles from the campus. A shuttle bus travels every hour from the campus to the Field Station.