Professional Resources
 Associations & Societies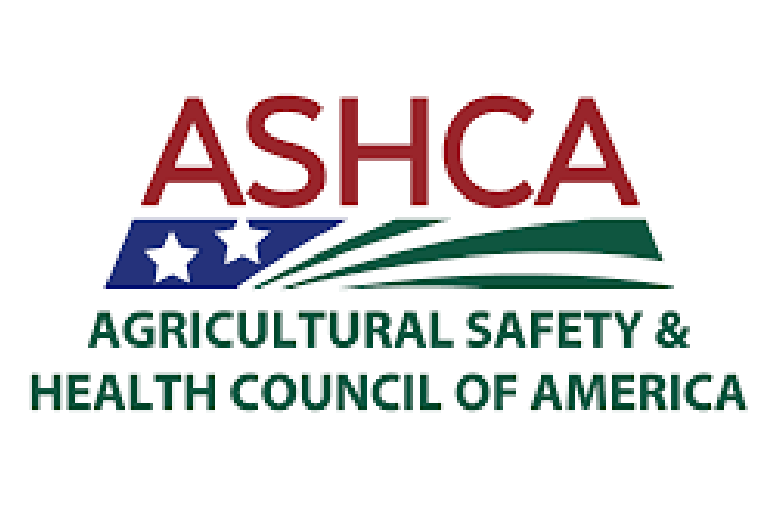 The Agricultural Safety and Health Council of America is a not-for-profit organization established to pursue national strategies to create a less-hazardous work environment and establish an industry-wide culture of safety for American agriculture.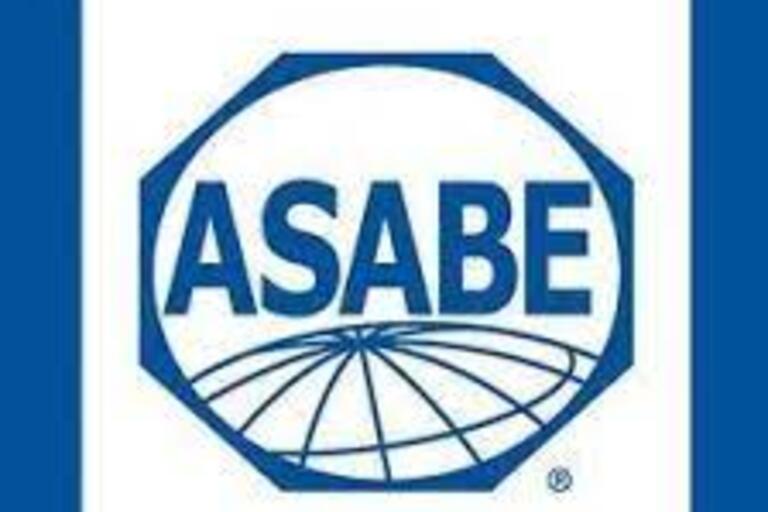 The American Society of Agricultural and Biological Engineers is an educational and scientific organization dedicated to the advancement of engineering applicable to agricultural, food, and biological systems.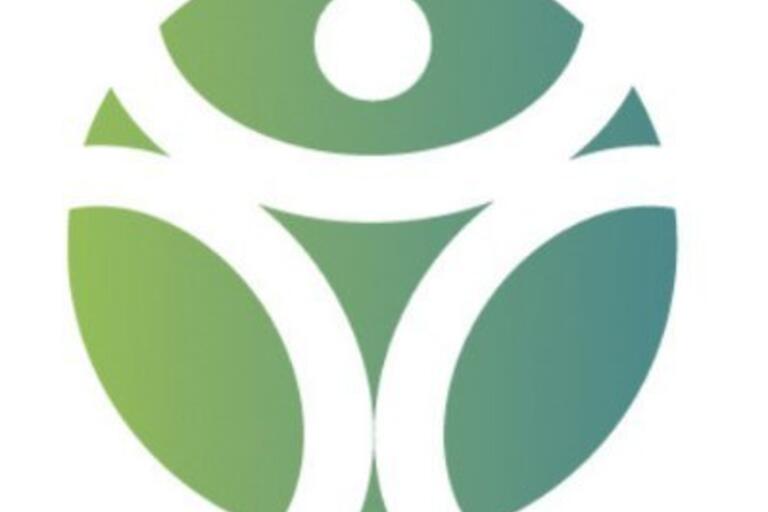 The Human Factors and Ergonomics Society, founded in 1957, is the world's largest scientific association for human factors/ergonomics professionals.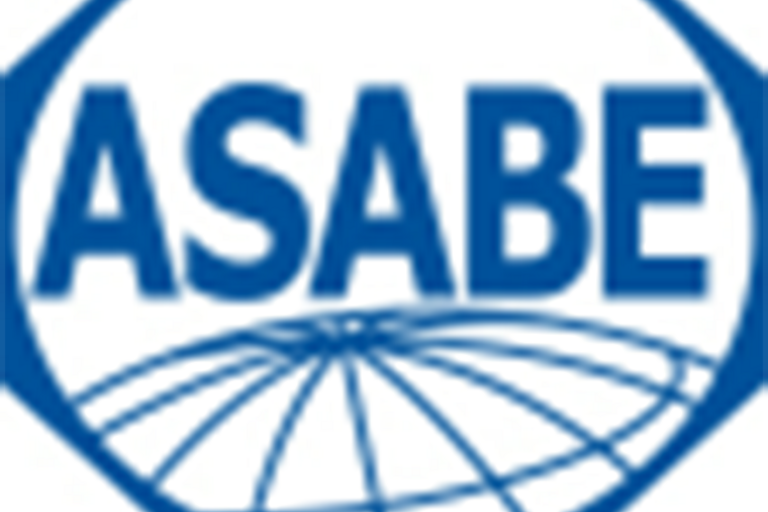 Membership is open to all students interested in agricultural, biological, and food systems engineering - no matter where you live or what school you attend.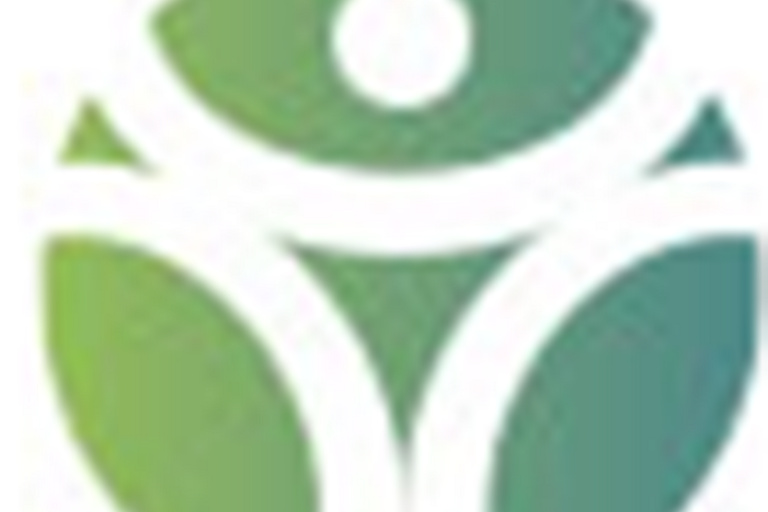 Any person who is enrolled as a full-time undergraduate or graduate student at an accredited college or university shall be eligible to become a Student Affiliate Member. Student Affiliate membership requires an endorser: a faculty member from the student's institution.  There is no application fee.