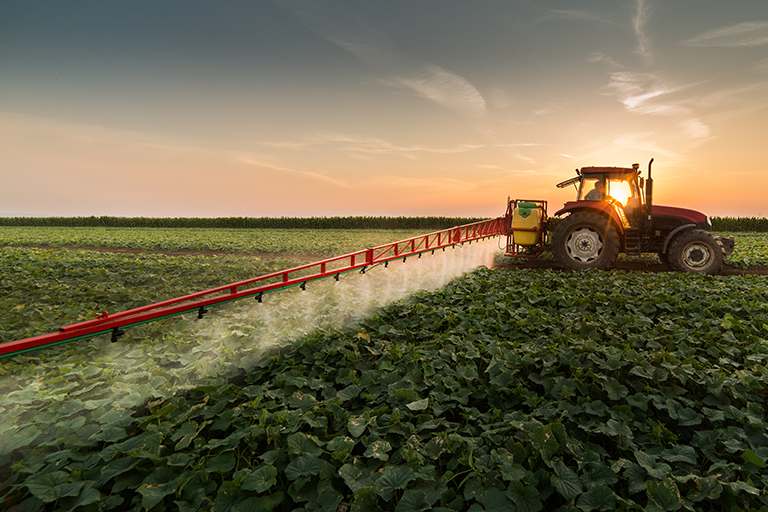 Outreach and communications staff create practical resources based on regulations and safety best practices for employers, community-based organizations, and farmworkers.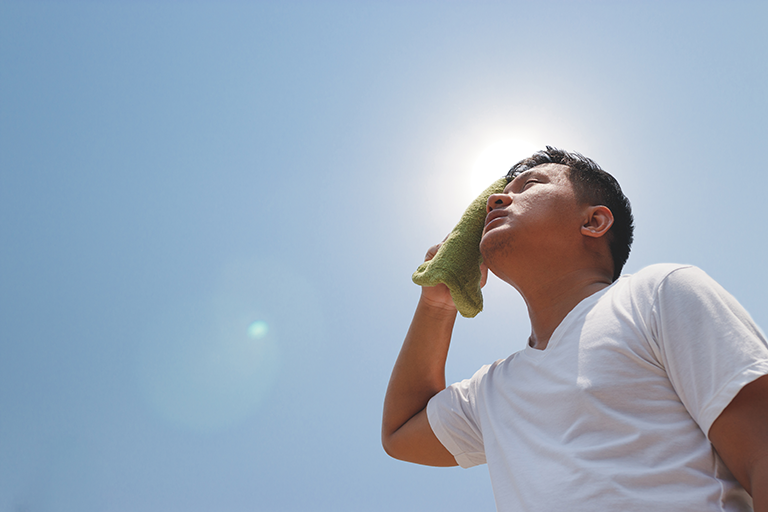 WCAHS faculty and staff conduct research on high hazard topics, including heat-related illness, ATV safety, wildfire smoke, and more.
Helpful Links for Agricultural Safety and Health Trainees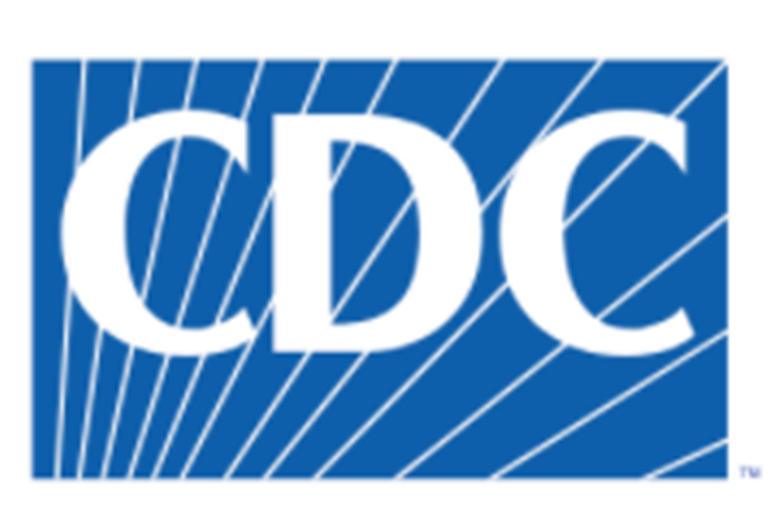 The NORA Agriculture, Forestry and Fishing Council brings together individuals and organizations to share information, form partnerships, and promote adoption and dissemination of solutions that work. Click here for more imformation.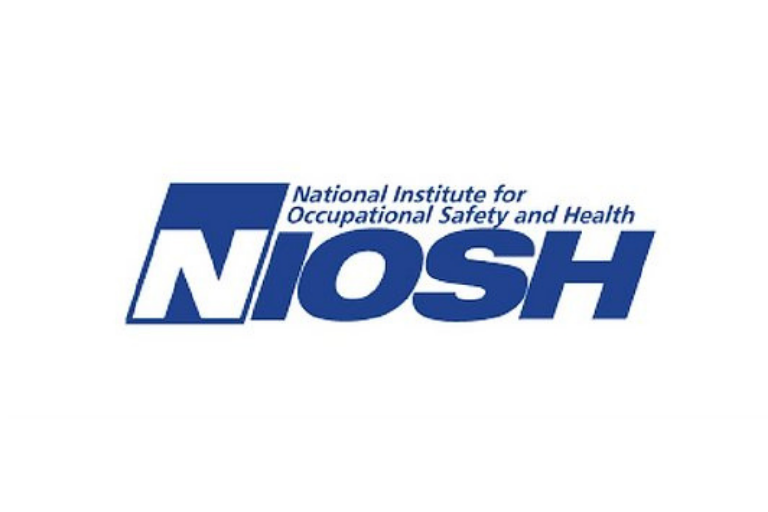 The Centers for Agricultural Safety and Health represent a major NIOSH effort to protect the health and safety of workers in the agriculture, forestry, and fishing (AgFF) sector. Click here for more information.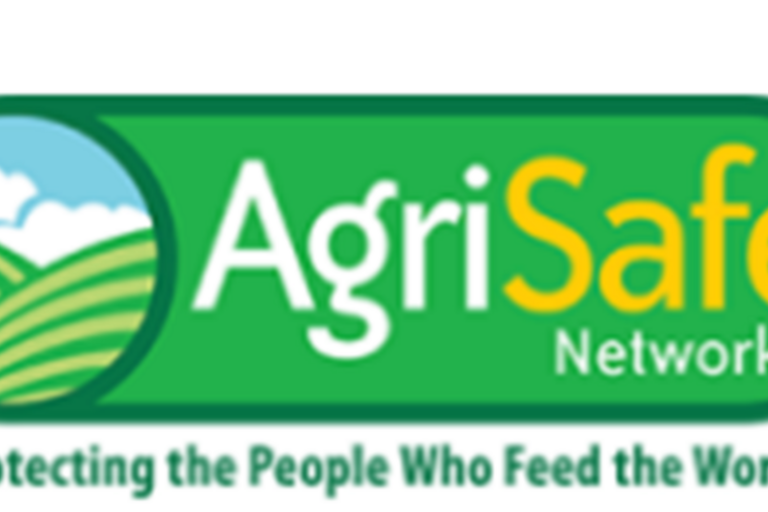 The AgriSafe Network, a non-profit organization, represents health professionals and educators who strive to reduce health disparities found among the agricultural community. We believe agricultural injuries, diseases, and fatalities can be prevented through the effective delivery of agricultural occupational health services.